Know Thyself and Put the Information at Your Service
Your own handwriting contains enough clues to provide unique and useful answers to hundreds of questions, including: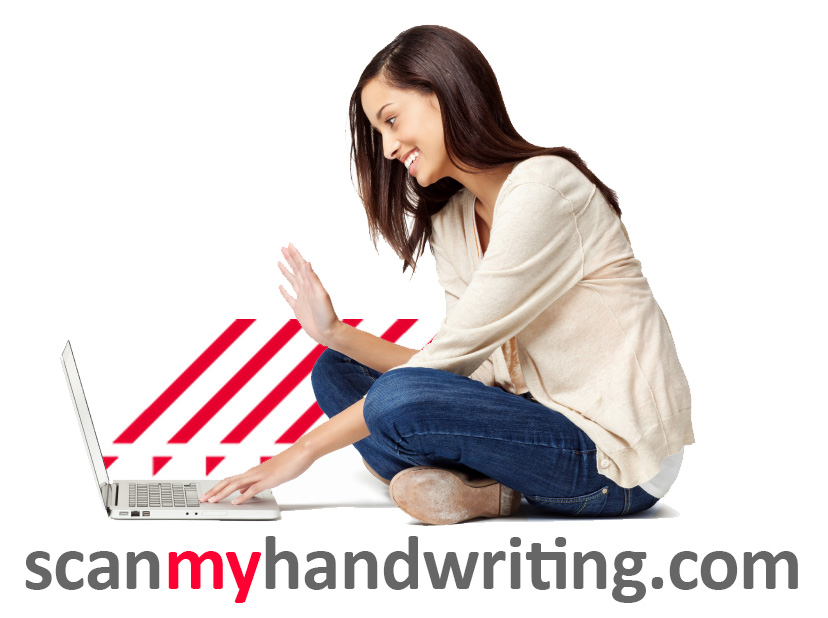 What are your business aptitudes?
Do you use and trust your intuition?
Are you naturally outgoing or reserved?
Do you bring your dreams to reality?
Are you excessively impatient?
Is your thinking Methodical, Investigative, Hyperfast or all three?
Do you think before you act?
How good a listener are you?
Our professionals, assisted by our very own Computer-assisted Handwriting Analysis Program™, better known as CHAP™, can make your own personal graphology report one of the most interesting and important documents you have ever read.
You can Contact Us at or call 786-999-2413 for further questions. If you prefer, you can also get your own personalized base report online right away!
Visit www.ScanMyHandwriting.com and get started!