2013 Battle of the Handwritings: Cyrus Vs. Bieber.
1/2/2014
By Scheherazade Q.
Justin Bieber vs. Miley Cyrus: A handwriting match.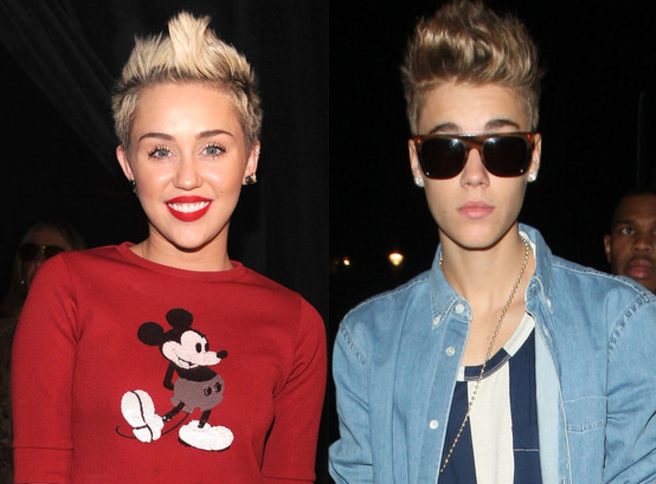 [We're catching on with a few of the articles previously posted by our CEO, Sheila Kurtz, in this brand new blog!
Here's an analysis of two of 2013's top trend setters: Miley Cyrus and Justin Bieber]
Originally published on Dec. 27, 2013.
According to Graphology Consulting Group's CEO, Sheila Kurtz, Miley Cyrus' handwriting reveals an open-minded and extra-quick thinking individual with big imagination and that just stands out (Thank those hearts dotting your i's, Miley!)

As for Justin Bieber, his handwriting shows a strong drive, high-goals and an honest and straight-forward individual. The dominance of rounded shapes however reveals immaturity and a tendency to slow thinking.

Looks like this might be one for the girls
[Original image courtesy of E! Online]
Copyright. Graphology Consulting Group. 2013.
Want to know more about what your handwriting says about you?
Request your own handwriting analysis.

---
News Archive